We help businesses with the online world.

Look around and see how we can help you?
Explore how streamlining business processes can help you
Your website should be working for you and your business.
Talk to us about how we can help you.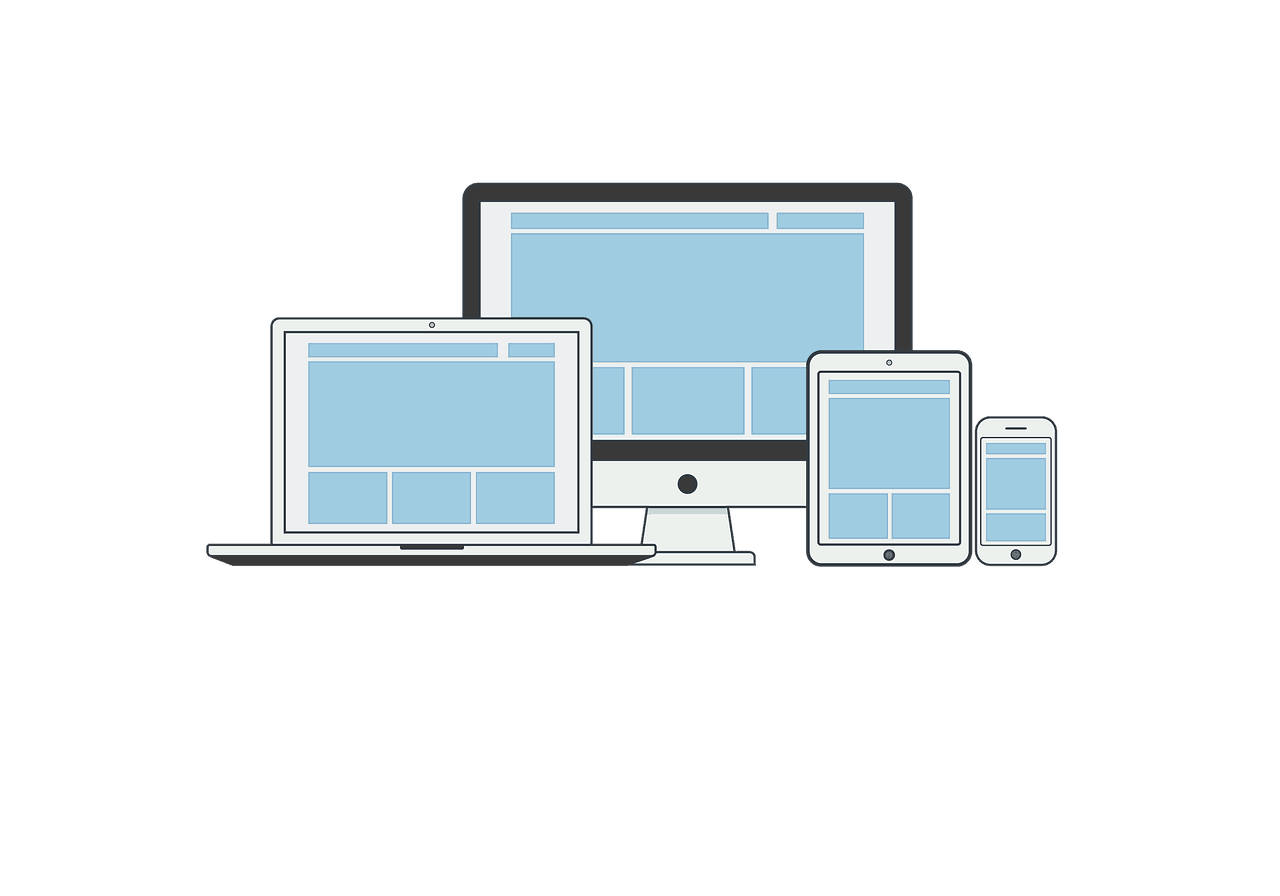 If your website is older and doesn't display correctly on mobile devices you are missing out on business. People searching will quickly find another site that shows them what they want.
We wouldn't use anyone else! Old Dogs Creative has helped us set up our new website and assisted us with all our questions quickly and professionally. They have developed the automation of our booking form with email notifications and invoice creation (using Zoho).
I consider myself to be quite tech savvy, but I don't know everything... While Graham doesn't know everything either, his years of experience in technology and ability to research, diagnose problems and present solutions has become an asset to our business! No need to teach Old Dogs new tricks, they'll just learn them themselves!
Kelsey
Sunshine Coast Collective Markets
Birdlife Townsville is happy to recommend Graham Cheetham and his business Old Dogs Creative to anyone who is looking for a well designed and user friendly website. Graham was very responsive to our needs, providing friendly and efficient service as well as meeting our training needs. Highly recommended.
Wal Threlfall
Secretary - Birdlife Townsville
Old Dogs Creative has saved us multiple times when something unexpected has happened to our website. Not only did they help us solve the problem, but they have also worked towards preventing it altogether. We have now moved all our websites to them as their service is superior to other companies.
Matt
Trinity Distribution